Mother's Day
by
topteenz1
featuring a
sterling silver heart pendant
Mother's day is coming, this Sunday.... 30th March 2014.
If you want buy her some lovely new pajamas. Why not give her a nice cosy day in, clean for her, make her breakfast in bed or cook a meal for her. Give her a film and some chocolates, turn down the lights and candle up the bath, take her out for the day or order a take away. You could give her some flowers or make her a homemade scrap book with her favorite pictures and ribbons and badges. You could make her a cake or a homemade card, draw her a picture or make her a bracelet for being the best mum.
For breakfast a nice cuppa tea or coffee, special hot chocolate with a croissant or toast on a try with a card and a present. After that gie her a clue and send her around the house searching for the next gift.
Why not get her some
hot massage rocks
? At a great price you could give your mum a mini spa with creams and face masks, paint her nails and do her hair. Give her a nice cosy bubble bath and eave her reading her favorite magazine with soothing music in the background.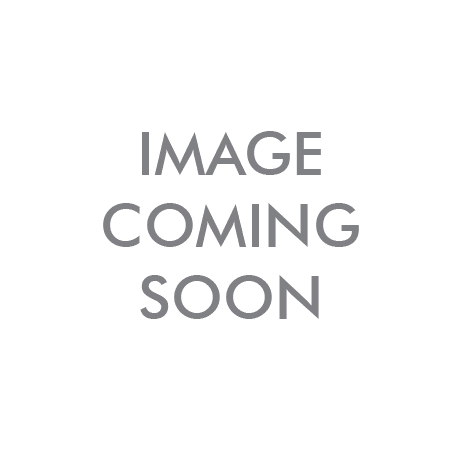 For the meal you do do a three course meal with her favorite food. Chocolate - chocolate ice cream or cake, pasta - pasta salad with chicken or a Greek salad style platter. What about salmon or fish cakes, gammon or bacon. Something simple and plain or something hard but fun!? What ever you choose to do I'm sure she'll love it!!